Sittercity Adventures is an exciting new feature on the Sittercity platform!
With Sittercity Adventures, you can create fun and enriching at-home experiences for kids at a rate and on a schedule that you set! An Adventure can be an extra special activity to add on to your normal babysitting and childcare services—like baking and decorating cupcakes—or more of a standalone event. Read more about how Sitter Adventures work.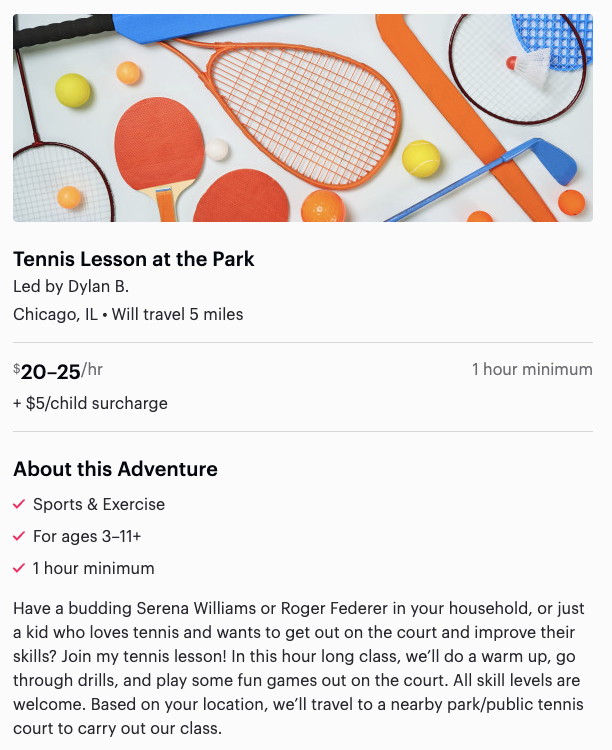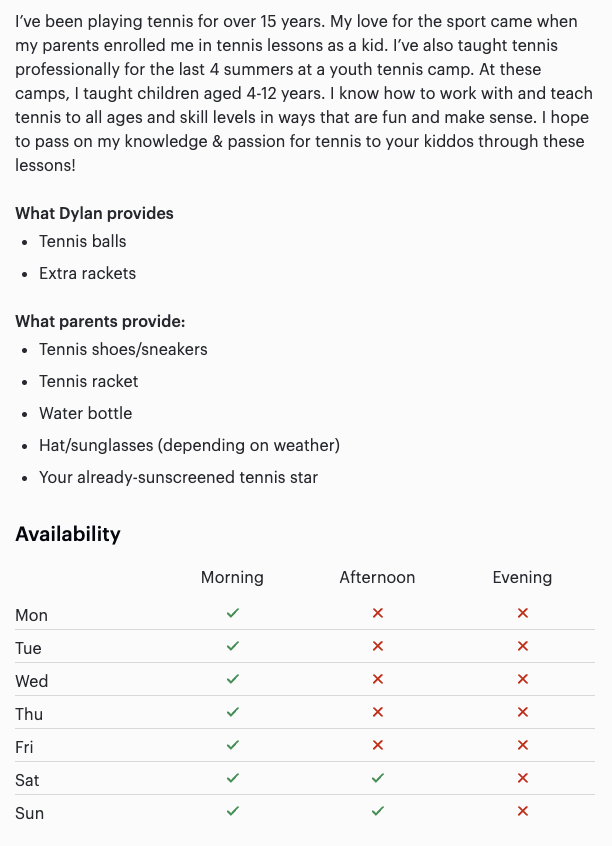 There are seven different Adventure themes to explore: Arts & Crafts, Food, Sports & Exercise, Performing Arts, STEM, Education & Outdoors
Check out our blog for Adventure tips, ideas, and inspiration, and create your own Adventure!