To deactivate your parent account, navigate to Account settings from your dashboard. Under the Membership section, select Deactivate account, then follow the prompts to close your account.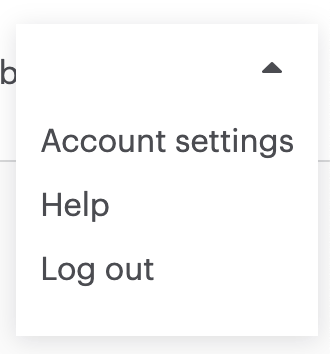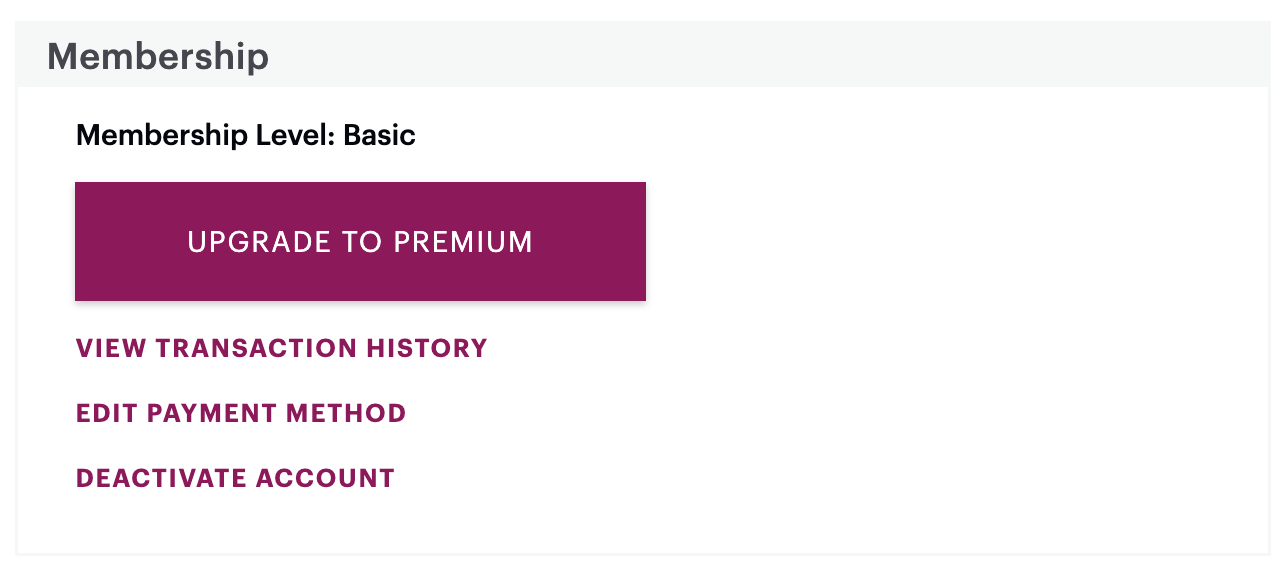 If you are a Premium member and choose to deactivate your account, you will immediately lose Premium Membership access and your subscription will be canceled.
NOTE: If you purchased your Premium Membership via our iOS app, you will need to cancel your subscription directly through your Apple settings.
If you'd simply like to cancel the renewal of your membership without immediately deactivating your account, follow the steps to cancel your subscription here.