There are a few ways to add references to your account:
You can manually add them via References on your sitter dashboard, or add your references when editing your profile.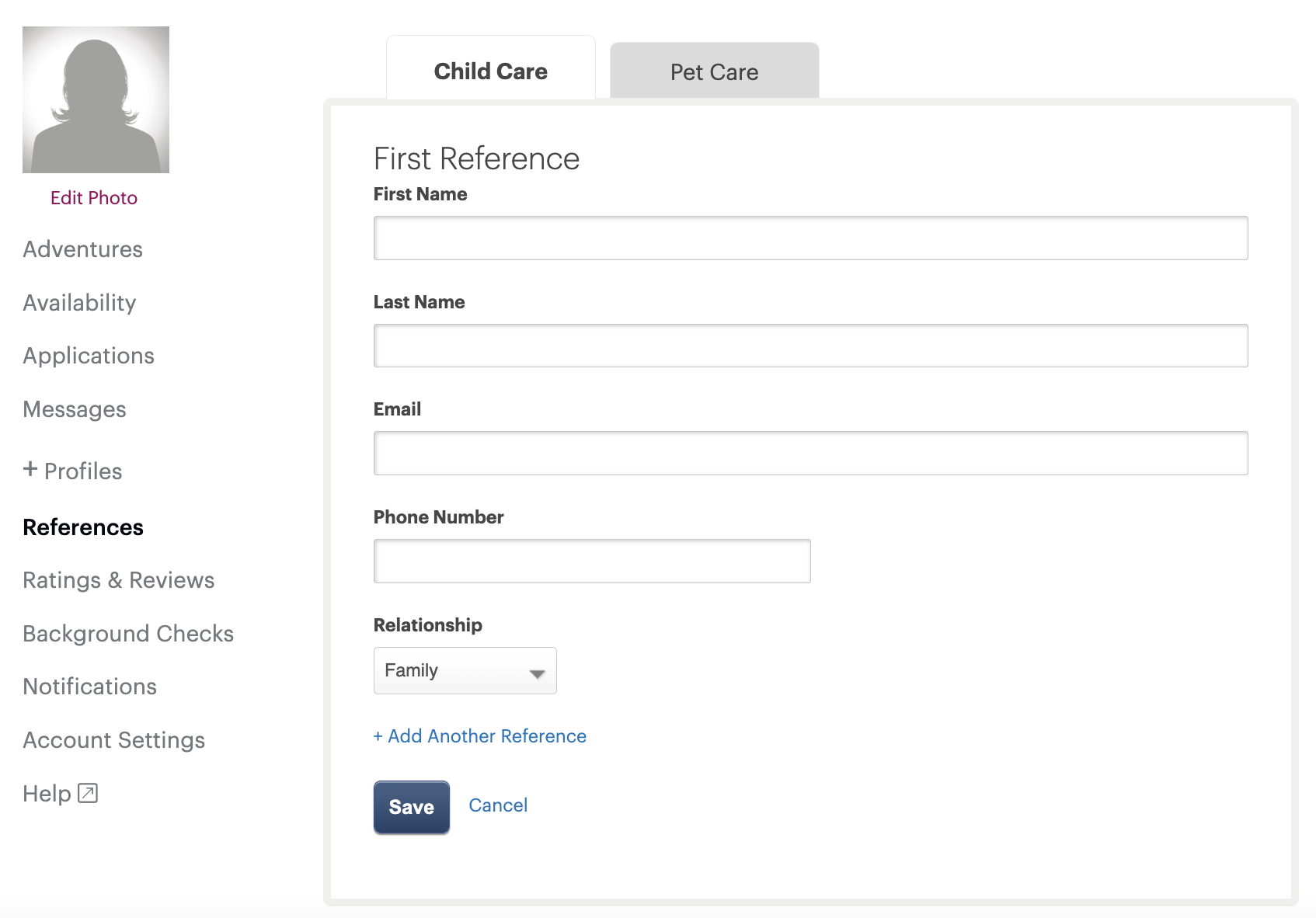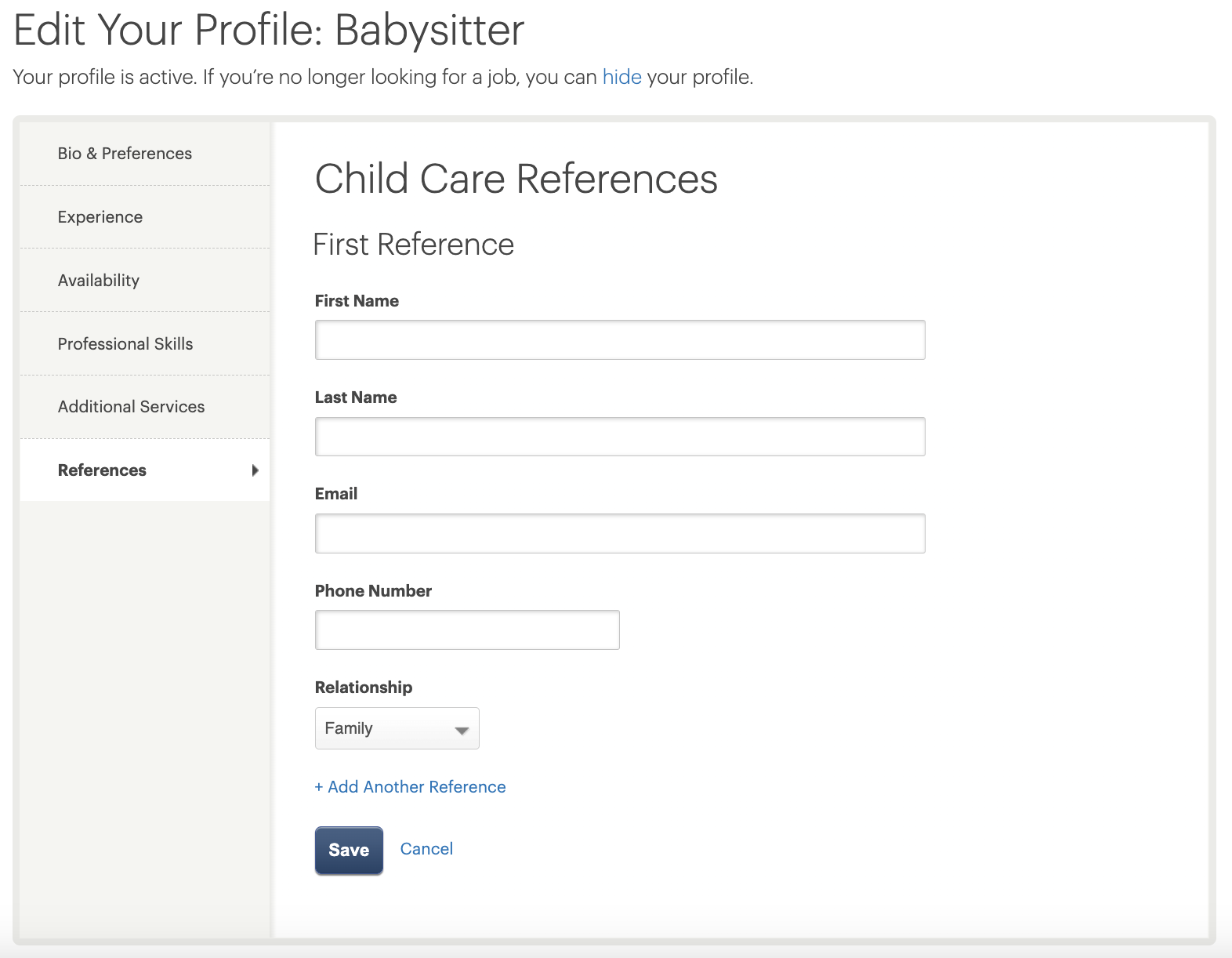 You can also utilize Sittercity's partnership with Crosschq to not only add and validate your references, but also to complete a self assessment that you can share with potential employers on Sittercity. Learn more about Crosschq here.