Your profile photo is often the first impression a parent will have of you. It's important that you put your best foot forward with a photo that is clear, current and inviting. Since all photos are reviewed by our team, we encourage you to take the time to find the perfect profile photo so that it can be approved as quickly as possible!
Below is a list of our sitter profile photo guidelines. Please review these before uploading your photo.
Be your best you: Have good lighting and a bright smile!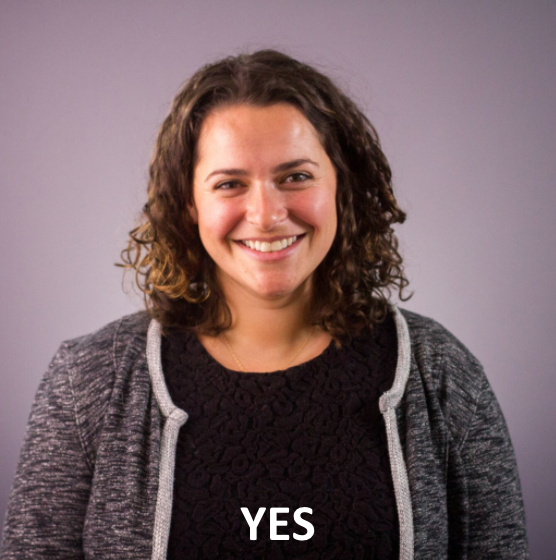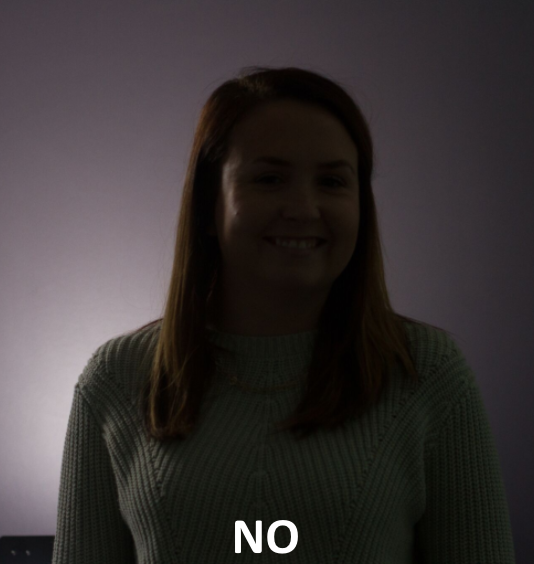 Use a clear photo of yourself:

Headshots are best — at a minimum, the photo must clearly show you from chin to forehead.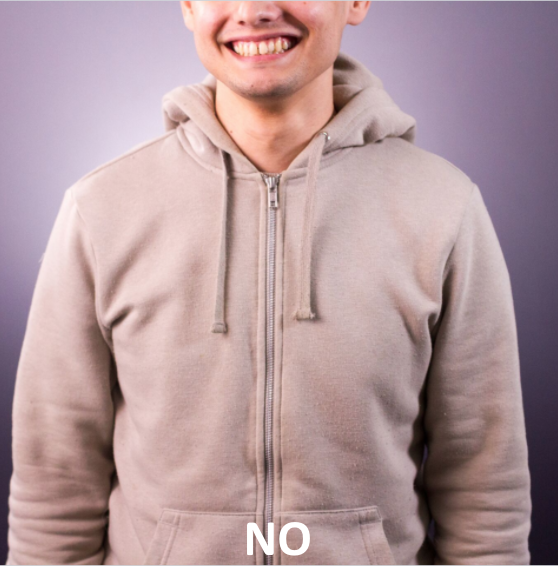 Be close:

We recommend a photo in which you are no more than 6 feet away from the camera.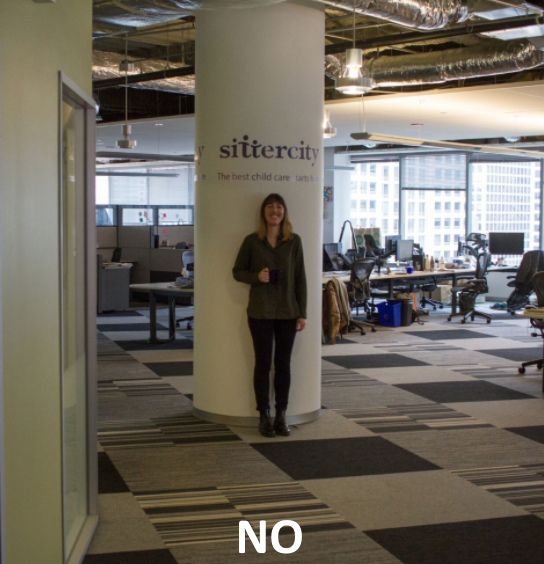 Be alone:

We're sure you love your friends or family members, but since you're working solo — the photo should be just you.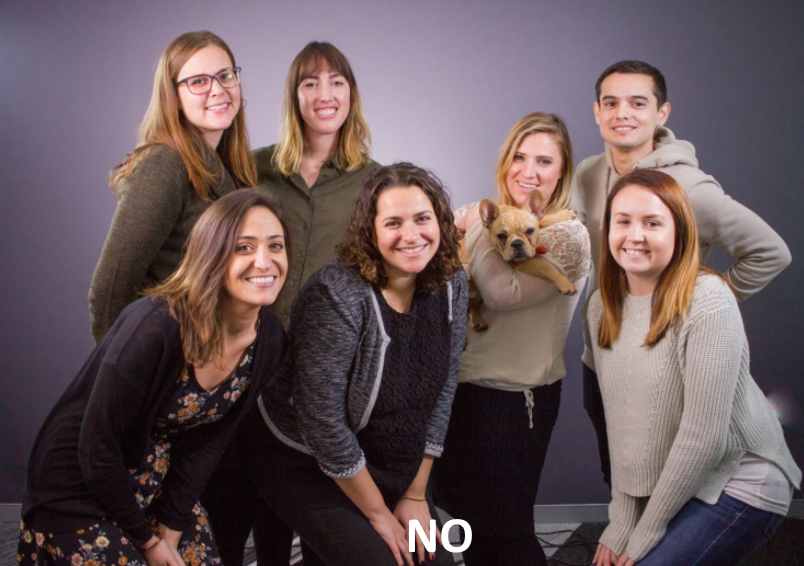 Don't hide:

Keep your sunglasses and hoodie off! If you're wearing a hat or wrap, be sure it isn't covering your face.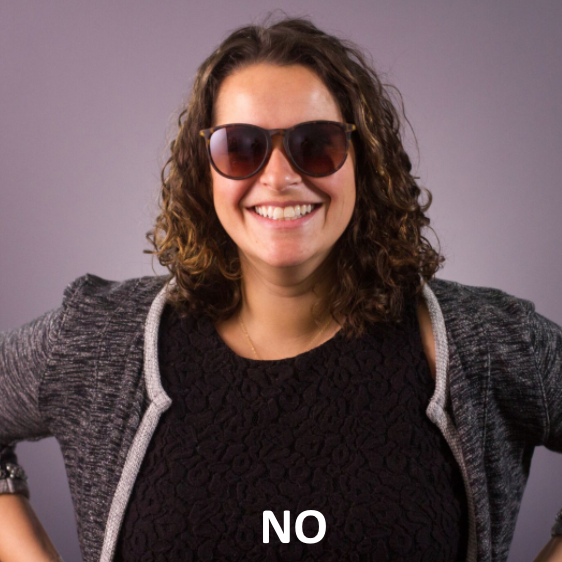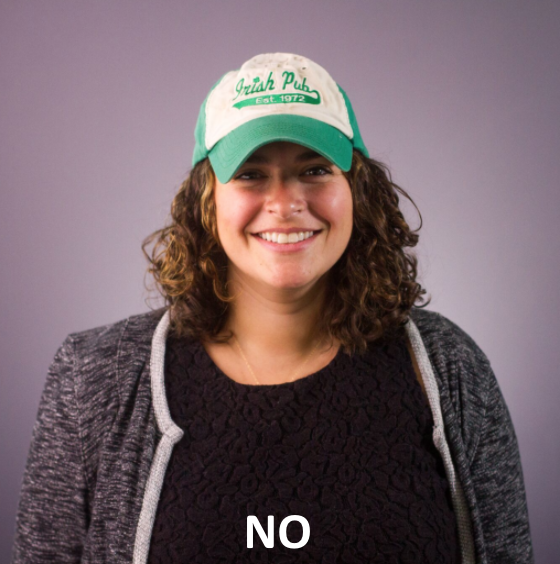 Be appropriate and professional:

Be sure not to include any offensive body language or text in your photo. Likewise, it's best to avoid photos highlighting unprofessional activities.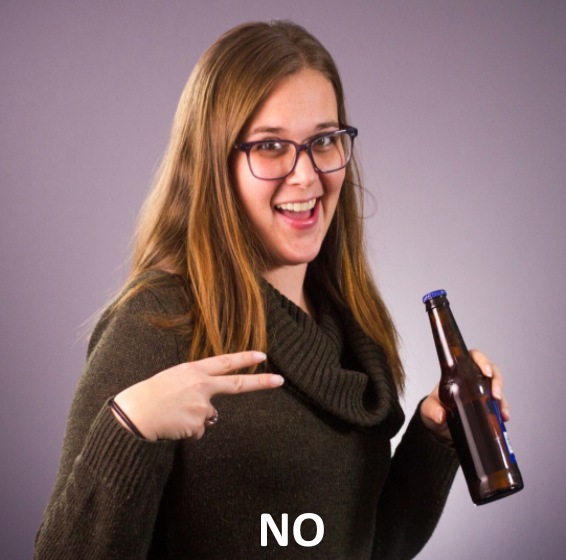 No cartoonish filters:

While we appreciate art, we ask that you refrain from adding cartoon-like filters to your photo.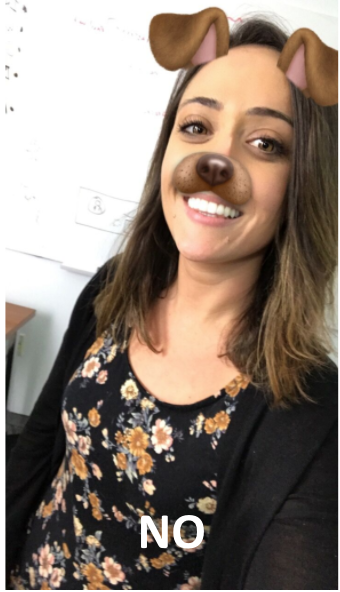 Don't advertise:

At Sittercity, we appreciate our users who run various businesses. However, we do not allow advertising of other services on our site. As such, we do not allow business or brand logos for profile photos.

Finally, protect your privacy: Don't display any sensitive information in your photo. This includes, but is not limited to, driver's licenses, passports, government-issued ID's, phone numbers and home addresses.
We accept JPG, PNG, and GIF file types. File size must be between 50 KB and 500 KB. Add your photo.